SOGECASHNET
---
Societe Generale's Internet banking service for companies, which enables you manage the cash flow of your company remotely and securely.
CONNEXION
Welcome to SOGEC@SHNET, The internet banking service of
Société Générale Burkina Faso
With SOGEC@SHNET, Take control of your account anytime and anywhere: view your transactions in real time, initiate and sign your payments, receive your statements and other reports...
For an overview of all the features offered, please follow the link below and discover our guided tour
---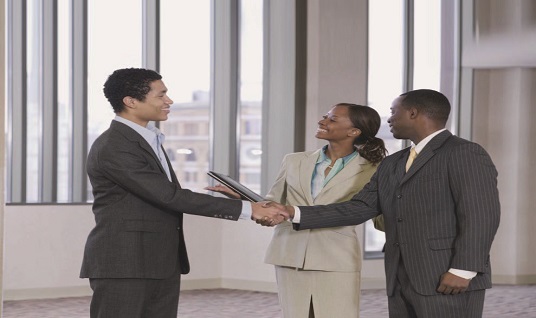 FACTORING
Société Générale Burkina Faso offers a factoring service with recourse through which it ensures you a flexible and fast financing of your invoices as well as the management of the receivables. This service is a package which, in addition to the financing of the invoices, guarantees you their recovery and the follow-up of the regulations, thus allowing you to concentrate on your core business.
&nbsp
---
EASY TRADE
The Electronic Payment Terminal (EPT) is a payment service that allows you to accept VISA, MASTERCARD, UPI, GIM, UNUS and AMEX bank cards in payment for your products or services sold.Two connection options are available. The GPRS connection operates with an integrated chip (telephony operator) and the IP connection (ADSL) requiring an internet connection beforehand.
With the Societe Generale Burkina Faso EPTs enjoy many advantages such as:
Reducing the cash handling;
Reducing the time to checkout your customers;
Facilitating the accounting of your business;
Securing your outlets (robberies, counterfeit banknotes, checks, etc...).)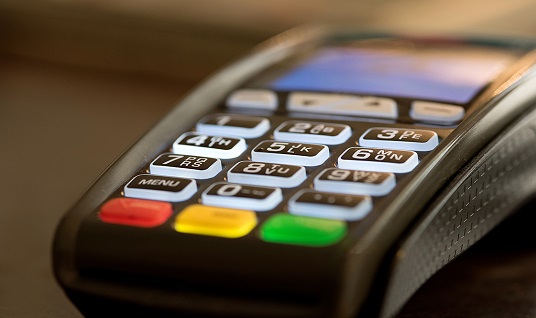 ---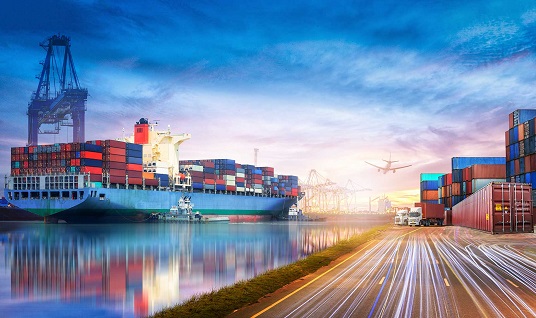 TRADE
Société Générale Burkina Faso's Trade solution allows you to benefit from high value-added services dedicated to the import / export activity. To ensure optimal productivity and reliability, the solution offers you a secure management of exchanges and transactions, and provides you with a comprehensive and detailed view of your business.
---
TRADING ROOM
The SOCIETE GENERALE Group, through its Regional Trading Room based in Côte d'Ivoire, provides its subsidiaries with expertise in the foreign exchange market to offer their customers products and solutions tailored to their needs.
Through this room Société Générale Burkina Faso offers you currency exchange solutions:
Spot or spot exchange,
FX FOWARD or Classic Term Exchange,
FX FLEXIBLE FORWARD or Flexible Term Exchange.
Benefit from advice and assistance from specialists on foreign exchange issues.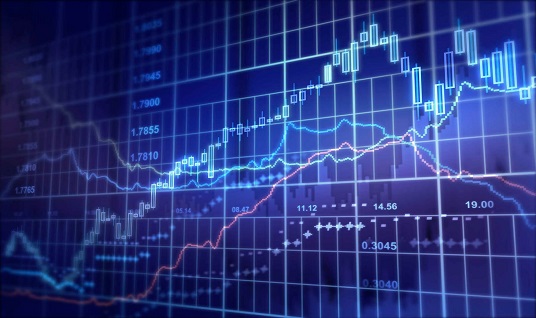 ---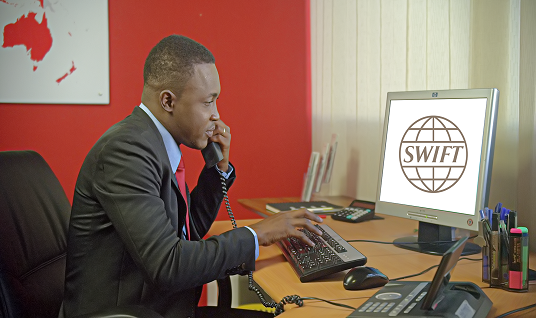 SIAM
INFOSWIFT : Cash management solution for sending the statement MT940 format your request via the SWIFT channel.
SIOR : Cash management solution allowing the bank to receive via the SWIFT channel and to inpute the customer's account, at his request, debit orders received from BIC address previously communicated by the customer.
---
ABOUT US
Société Générale Burkina Faso is a subsidiary of a leading player in financial services in France, Europe and worldwide: Société Générale is based on a diversified universal banking model. It combines financial strength and sustainable growth strategy.
The Group contributes fully to the financing of the various economies of the regions where it operates, through a range of products and innovative services and partnerships it has built with its customers.
The Société Générale Group is thus, for Burkina Faso, an international gateway, thanks to the recognition of its signature across the world.
Our ambition is to:
build with our clients a balanced and fair relationship, in which we engage with them, at their side to support them in their daily lives and in their projects; put our performance at the service of our customers;
support our customers over time by offering solutions that serve their long-term interests;
be close to our customers whatever the circumstances of their personal or professional life, in favorable or difficult times;
be the relational bank, a reference in its markets, close to our customers, chosen for the quality and commitment of its teams.
Société Générale Burkina Faso strategy is based on a corporate responsibility which is:

To its customers:


To finance the national economy by providing solutions tailored to the financial needs of our customers;
To deserve their trust, the very foundation of our profession, and to accompany them also in difficult times;
To make customer satisfaction, the heart of our strategy.


To its employees:


To mobilize and enhance the wealth of our human capital to better meet the expectations of our customers;
To highlight the search for long-term value-creating behaviors for the benefit of our customers.


To society:


To promote the involvement of our employees in coherence with the actions of patronage and sponsorship.
---
MULTICANAL DISPOSITIF
Société Générale Burkina Faso wants to be a local bank accessible at all times. For this, we rely on a functional multi-channel device.
---
CONTACT US
Société Générale Burkina Faso
248, rue de l'Hôtel de Ville
B.P. : 585 Ouagadougou
Tél. : +226 25 32 32 32
SWIFT : SGBBBFBF
SogeCashNet Assistance : +226 25495120 | 07495241

EPT Assistance : +226 75399505

Magnetic Card Assistance : +226 75505095